Professional, empathetic And understanding
Psychologists in Beaconsfield
We are South-East Melbourne's leading psychologists, treating all ages including adults, adolescents & children.

We offer psychological counselling & assessment services in Beaconsfield, VIC
We offer a range of psychology services, including individual therapy for adults, children & adolescents, as well as Worksafe, TAC, NDIS and VOCAT referrals.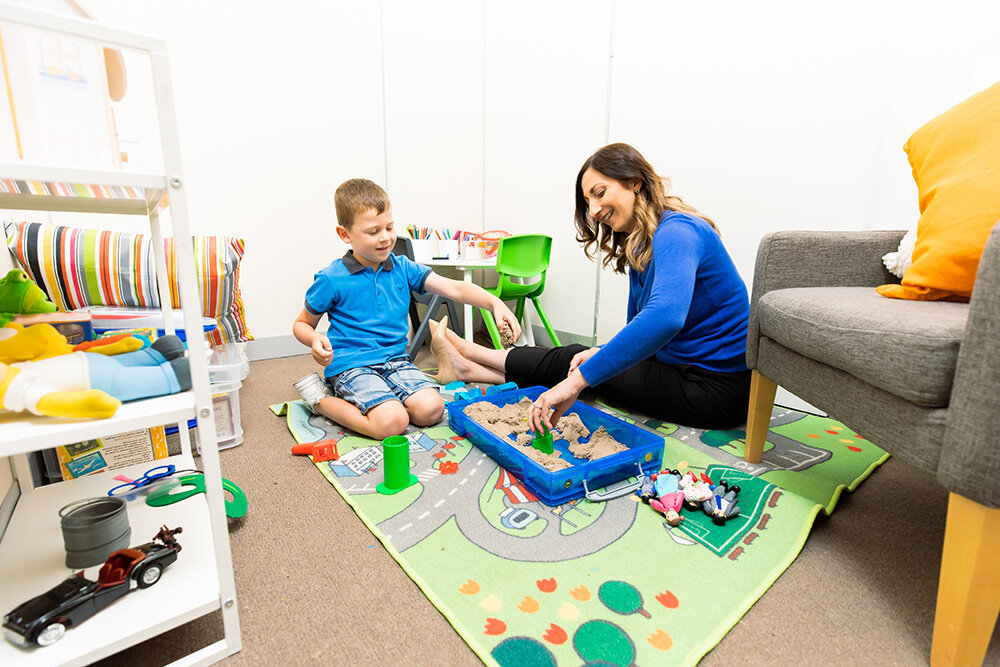 Child & Adolescent Therapy
Our Psychologists are also experienced in providing therapy to children and adolescents who are experiencing a number of difficulties in their school or home environments.
Here at Mindspace, we take a holistic approach.
Once a diagnosis of any relevant learning, academic or behavioural concerns are confirmed, we don't stop there.
We provide comprehensive reports and feedback in simple language to help parents, educators and the person understand what the results reveal about them and how we can help you or your child with ongoing treatment and therapy beyond diagnosis.
For more information on these services please contact our friendly administration team.